Kickmaster Maxi 40L Bin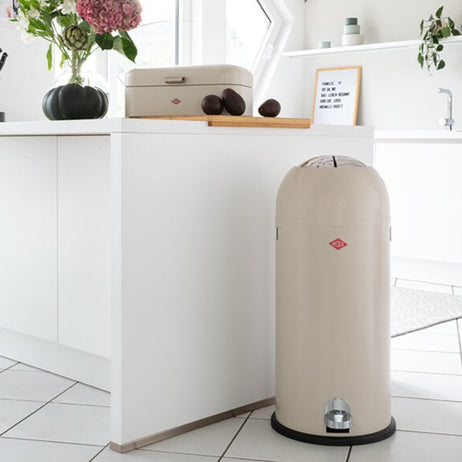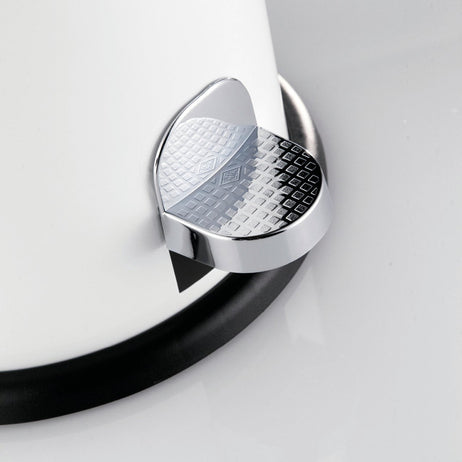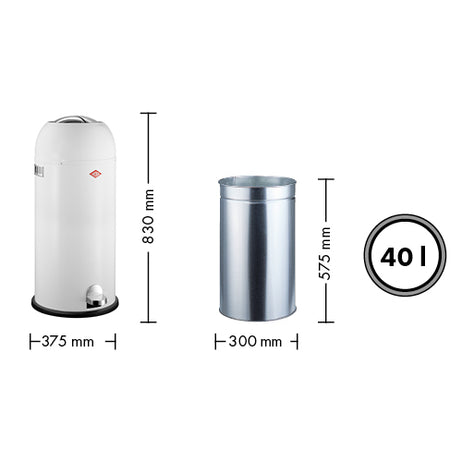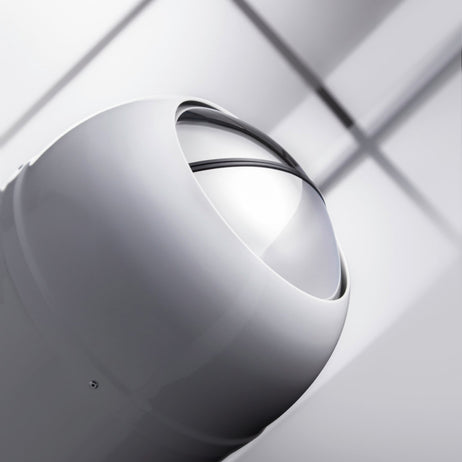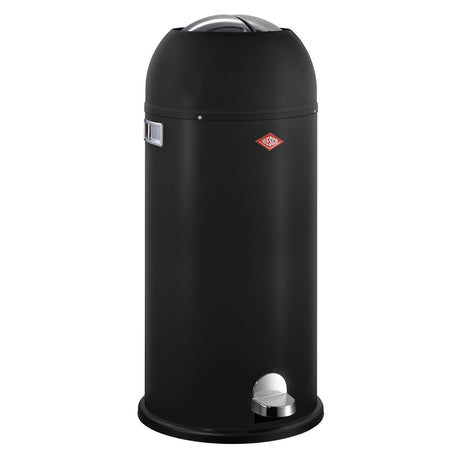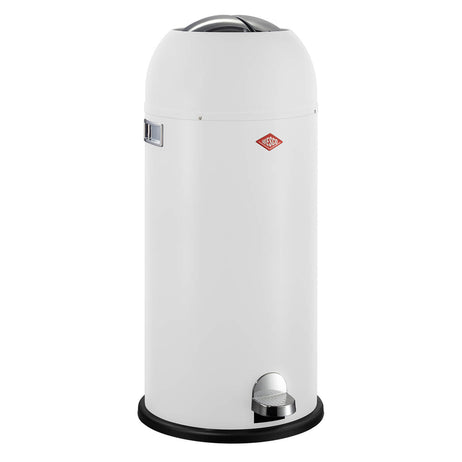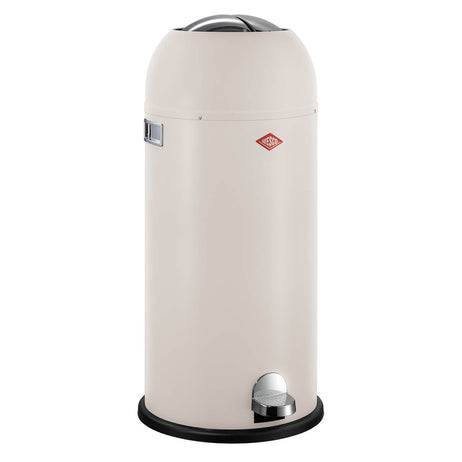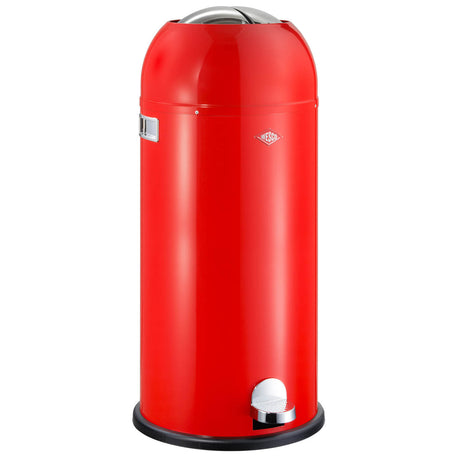 Product Information
Product Info
The larger model of the Kickmaster 33L with an additional 10L capacity making it suitable for the family home and commercial spaces. 
The Kickmaster Maxi 40L pedal bin has been designed with a large stainless steel central opening that is operated by a sturdy chrome plated pedal. As the pedal is pressed the two shells which form the lid will open, allowing a hands-free operation. The shells are edged with a rubber strip sealing in any odours. 
The innovative feature of an integrated damper regulates the closing and opening of the shells and assures a smooth, silent operation. The Kickmaster Maxi 40L has a removable metal insert allowing for ease of emptying and cleaning. To access the inner bin the outer shell is removed by using the handles at the side, lifting the outer shell up and over the metal inner bin which rests on the floor. 
To empty the bin simply lift off the outer shell and the inner bin is fully accessible.
Material:
Main Body: High-quality powder-coated sheet steel 
Flap material: Stainless Steel
Insert: Galvanised Metal
Base Ring: Plastic

Cleaning Instructions:

We recommend cleaning the surface with a damp cloth with common household detergent The stainless steel elements can also be cleaned well with window cleaners. Please do not use abrasives or scouring pads. The inside of the bucket and the insert should also be cleaned regularly for hygienic reasons.  It is important that matt surfaces are not cleaned with microfibre cloths.
| | |
| --- | --- |
| Height | 830mm |
| Depth | 375mm |
| Capacity | 40L |
| Width | 375mm |
| Insert Dimensions | H: 610mm x D: 300mm |
Functional - no need to hand touch; generous capacity; firmly closed top so reduced whiff. Looks? Aah, no more bin shame, I smile every time I look at it.