Superball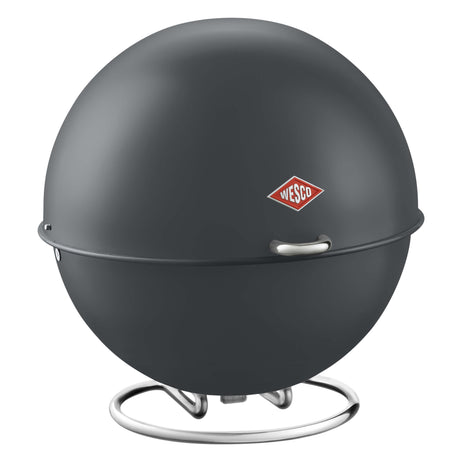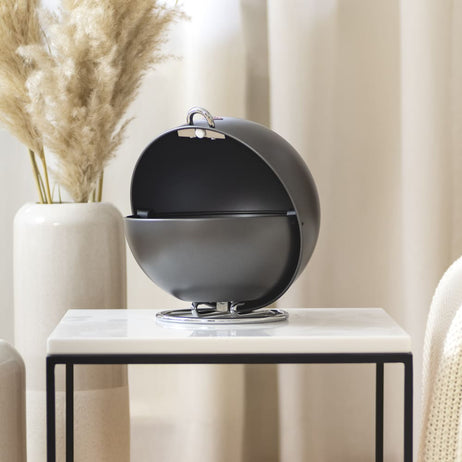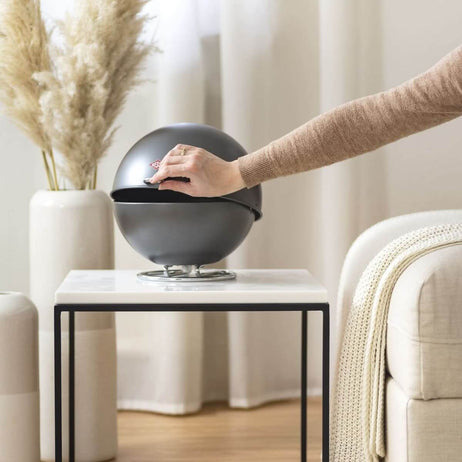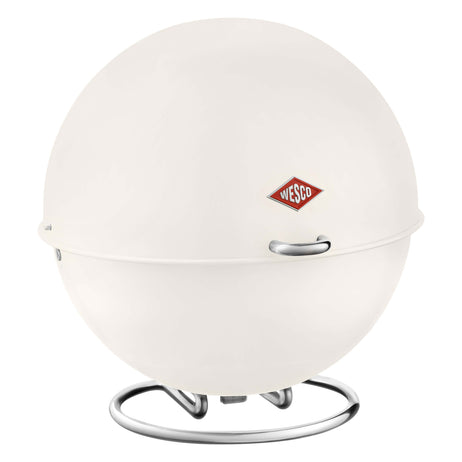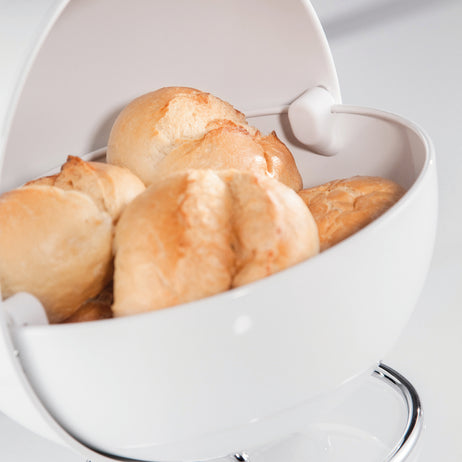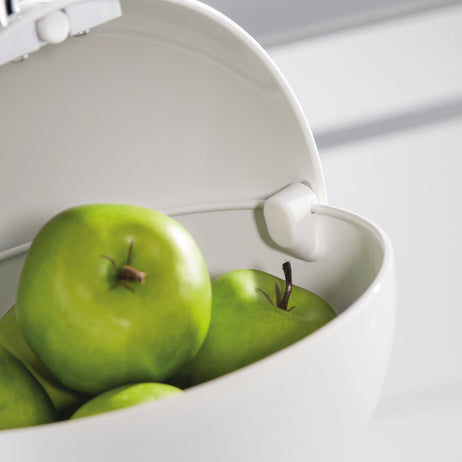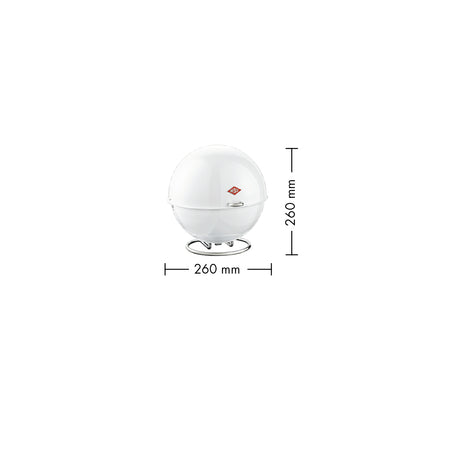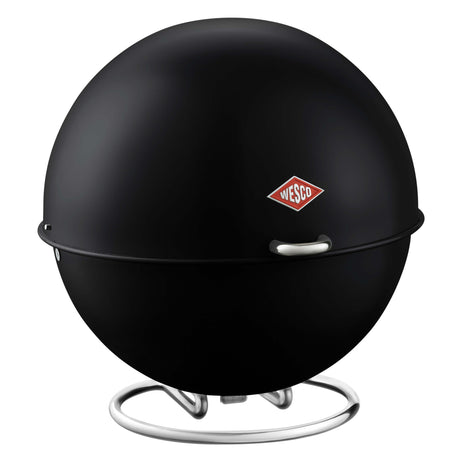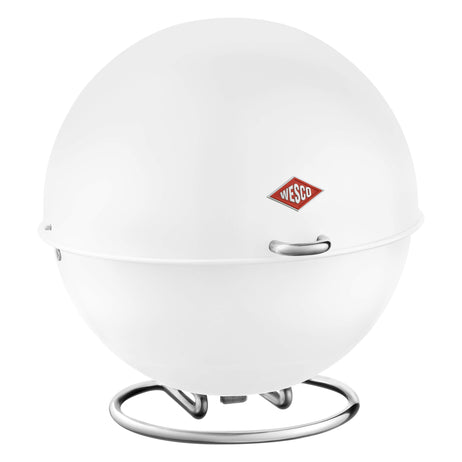 Product Information
Product Info
The Superball is like no other storage container! It is a great feature piece to have in the home that you can store pretty much anything in. The Superball can be used to hygienically store cookies, bread, fruit or anything that easily fits inside, even the dog treats if you have a pampered pooch...
The Wesco Superball is an eye-catching round storage container made of high-quality powder coated sheet steel with an attractive chrome base and handle. 

Material:
Main Body: High-quality powder-coated sheet steel.
Handle and Base Stand: Chrome-plated round steel.

Cleaning Instructions:
We recommend cleaning the surface with a damp cloth with household detergent. Please do not use abrasives or scouring pads. Powder coated surfaces are not dishwasher safe.

Great price prompt delivery.this is second one I have purchased in the last week . Would recommend to anyone. Very stylist good talking peice
Love it! Quirky and v useful to store LOTS of sweets.
Love it. It's our new treaty bowl!!!
the bread bin is gorgeous - well made and a very original design. Too small for a family who love bread - but for me - just perfect
A lot smaller than I expected
Fast delivery, excellent product - thanks