Traditionline Big Bio-Double | 36L | Alu Grey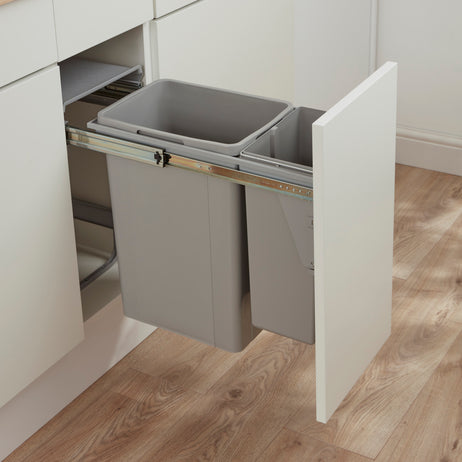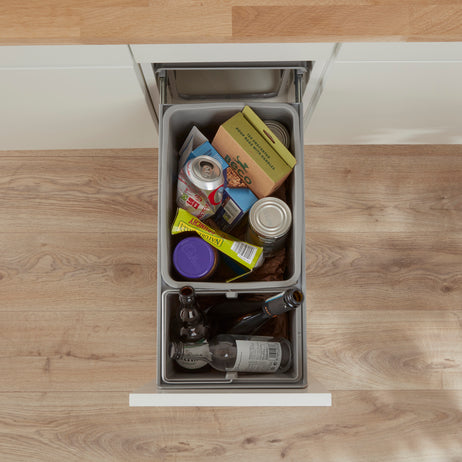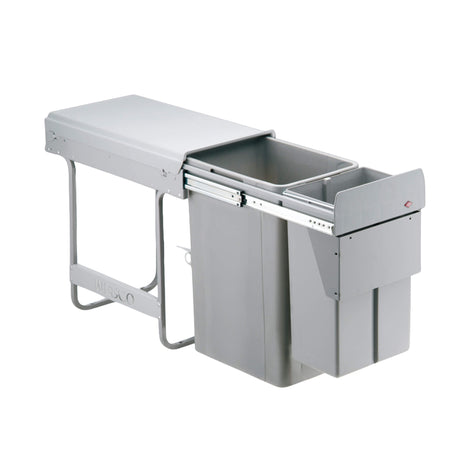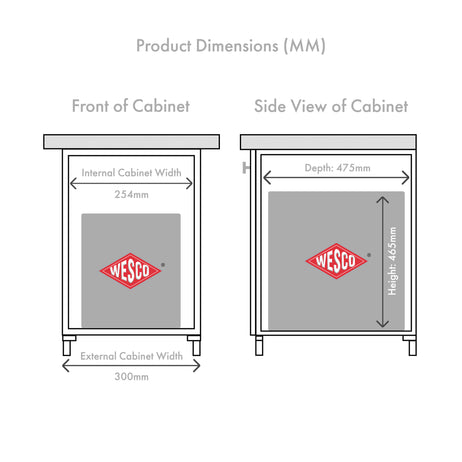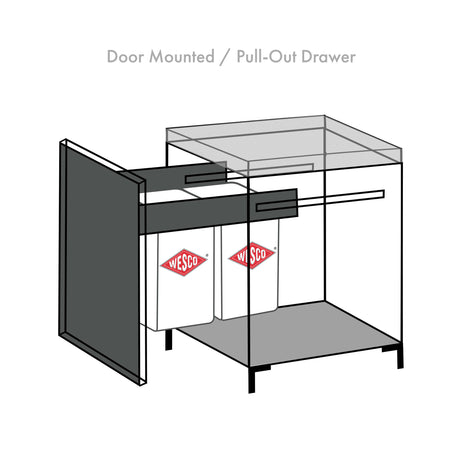 Product Information
Product Info
The Door Mounted Big Bio-Double 36L waste bin uses high quality full extension ball bearing runners. It is a base mounted bin system with a front plate allowing the bin to mount to the door front, therefore, it is suitable for 300mm - 400mm wide cabinets.
This bin is made up of 1 x 26L and 1 x 10L compartments, perfect for separating and recycling household waste. They are made from plastic and are easily removable making waste removal and cleaning a breeze. Both bin compartments sit beneath an odour trap lid, keeping any odours contained.
Operation: Using this bin is easy and simple, as the door is pulled out the bin compartments come out simultaneously. A gentle push will return the bin back inside the cabinet.
Upgrades: Individual grey plastic lids are available, these are ideal for sealing the individual bin compartments. See related products below.
Click here to view the fitting guide >>
Built In Dimensions

(H) 465mm x (W) 254mm 

 

x (D) 475mm

Capacity


36L ( 1 x 10 & 1 x 26L )


Minimum Cabinet Width


300mm


Colour
Grey
Door Type
Pull-out Doors

Delighted with recent purchase of bin for 300 unit . 1 x 10l + 1 x 26l. Fits snugly into unit. Only improvement would be if it ran on soft close mechanism. I was aware that it didn't when I made purchase therefore have still rated as 5 star. Bonus for me was purchased made in Black Friday sale so felt price paid was sufficient for product. Full price would have felt expensive.
Very smooth - pity it doesn't soft close though. I discovered, belatedly, that my cupboard was actually 285 wide, not 300, which meant a slight bodge to accommodate four projections which hold the lid, but all OK in the end. Do not believe the vertical dimension for door attachment given on the instructions. They say 190mm, I needed 268mm!