Kick Foot Pedal | Stainless Steel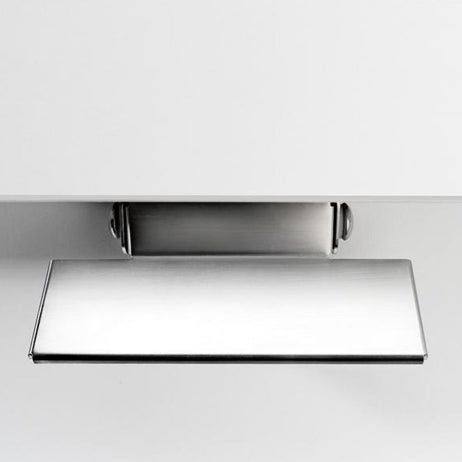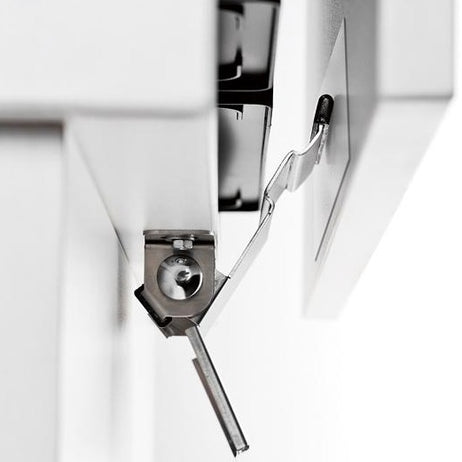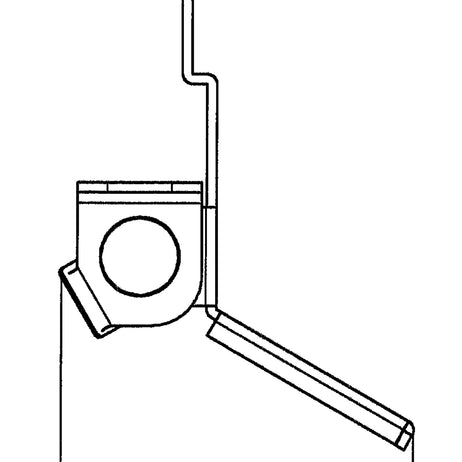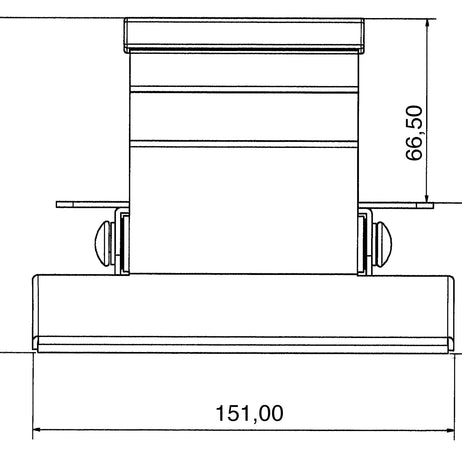 Product Information
Product Info
Kick foot pedal for all waste bins with self closing mechanism. Ideal for use with the Pullboy Z waste bins to keep your hands free when disposing of rubbish.
Kick the pedal with your foot to enable the initial opening of the bin system, the bin will then require manual closure.
Good solid foot pedal. Cheaper than I?d been quoted by kitchen shop but still expensive for what it is.