Replacement Acrylic Holder for Spice Grinder 322744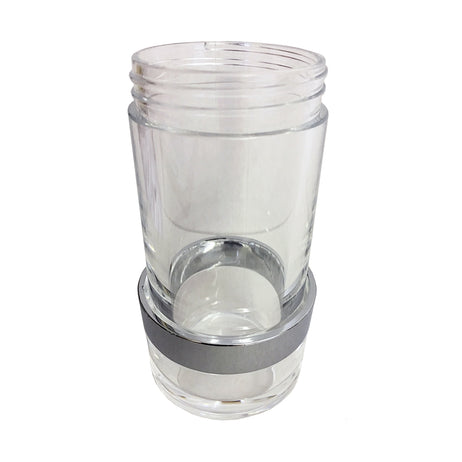 Product Information
Product Info
Replacement CrushGrind® Mechanism for salt, pepper and Spice Grinder.
SKU/Art No: 322774
The holder includes the chrome ring. (Chrome ring can not be purchase separately.)
Cleaning Instructions:
We recommend cleaning the surface with a damp cloth with common household detergent  Please do not use abrasives or scouring pads. 
Not dishwasher-safe.
Perfect replacements, work well.