Rubber Band For Bin Liners (Pack Of 3)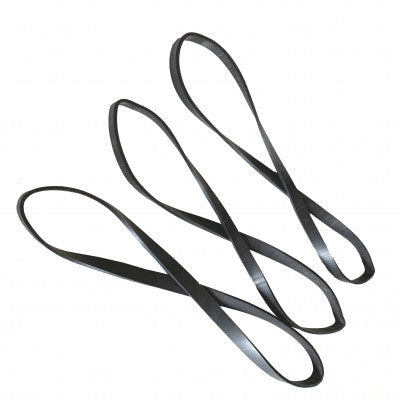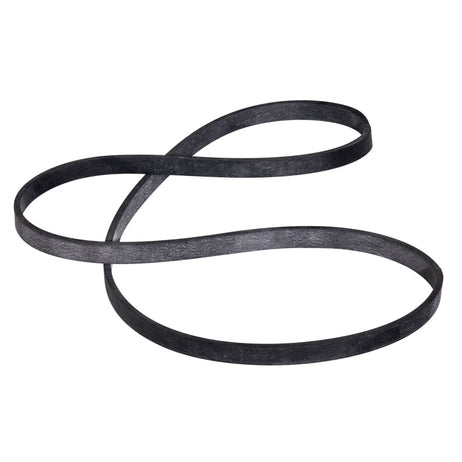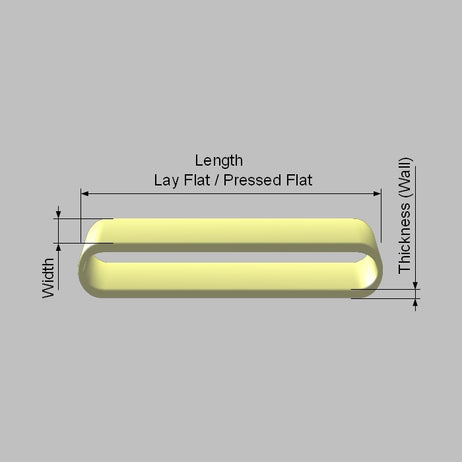 Product Information
Product Info
Replacement rubber band to grip standard bin liners to the inner bin insert in our range of Wesco Waste bins. 
Pack Size: 3 x individual bands
If you have lost yours while putting your rubbish out for collection or you need a replacement as yours is  broken, you can either purchase replacement bands or please see below our compatible bin liners which have an elasti-fit top, no need for the rubber band!
PLEASE NOTE : These bands are NOT suitable for wheelie bins.
| | |
| --- | --- |
| Length | 175mm |
| Width | 6mm |
| Material | Latex Free Rubber |
Will do the job specified
Not as substantial as originally supplied band
I bought a band to hold a bin liner in place, the band we had previously was a strong, flexible good quality product. The band I received this time is basically a large elastic band that feels like it will snap if stretched. I can?t believe Wesco have the nerve to change £5 for a cheap elastic band and on top of that £5 for postage for a small item in a tiny Jiffy bag, they must have made £4 profit on that alone. Waste of money all round.
Quick response to my question about the band and quick delivery. Goods as described and do the job. Who could ask for more?
Ridiculously expensive - should have been complementary .
Very good, does the job well
Far too expensive nearly £10 for a rubber band when you add in the very expensive P&P component.
Bought this for my large bin...the first one lasted fairly well.
I was surprised it was wasnt the same quality as on my first bin many years ago,but it's okay,and holding up! Seems really stretchy!!!!!!