Inner Ring for Kickmaster 33L & Kickmaster CL Soft 33L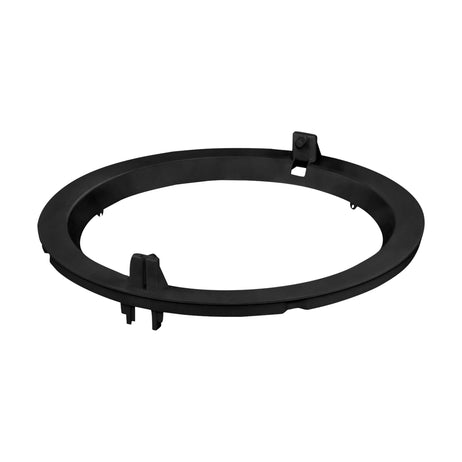 Product Information
Product Info
Suitable for the following original Wesco products:

Kickmaster - SKU/Art. No. 184631, 180631 or 180634.
Kickmaster maxi - SKU/Art. No. 180731.
Kickmaster Classic Line - SKU/Art. No. 183631.
When replacing the inner ring on both the Kickmaster 33L and the Kickmaster CL Soft 33L the cap of the bin will need to be removed and the rivets drill out, to view the video clip . 
Click here to watch the fitting video >>