Base Ring for Kickmaster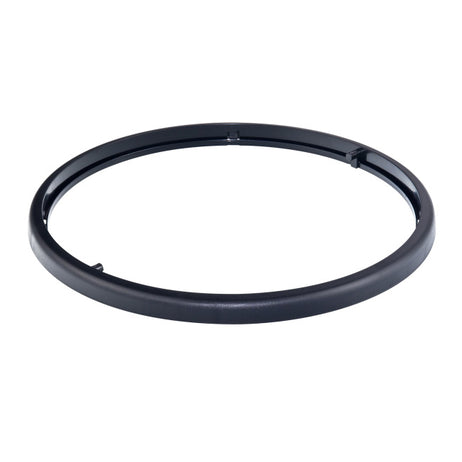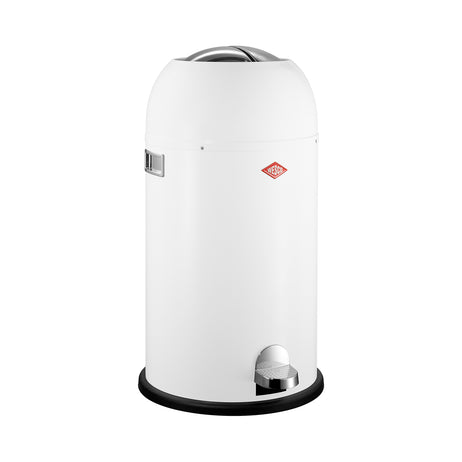 Product Information
Product Info
Replacement base ring for Kickmaster 33L bin SKU/Art No. 180631.
Suitable for the following original Wesco products:
Kickmaster - SKU/Art. No. 180631 or 180634; 184631 or 184634
Kickmaster maxi - SKU/Art No. 180731

PLEASE NOTE: Not compatible with the Kickmaster Classic Line Soft - SKU/Art. No. 183631
Click here to view the fitting video >>
Replacement Starlocks 8mm may be required if they become damaged when removing, please see below related products.
Part I needed was in stock and arrived promptly and in good condition. Wasn?t too expensive either.
Replacement for my bin. Simple to fit. Good product