T Connector for Kickmaster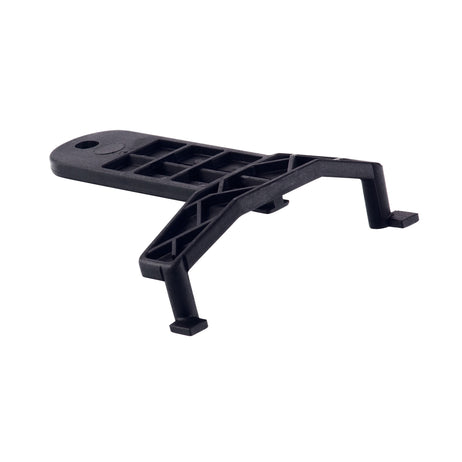 Product Information
Product Info
Suitable for the following original WESCO products:
Kickmaster SKU/Art. No. 184631, 180631 or 180634
Kickmaster Maxi SKU/Art. No. 180731)
When replacing the T-Connector the top of the bin will need to be removed and the rivets drilled out, to view the video clip . 
Click here to watch the fitting video >>
Quality product at a good preice
Does what it says . But difficult to fit
I had to buy this to qualify for the "free shipping with £50 shop" given that the bread bin was priced, very sneaky £49.95. I have no idea what this item is for.
Old one broke after 5 years, this direct replacement fits perfectly
Great service and fast delivery
Excellent product did the job