Spring for Kickmaster 33L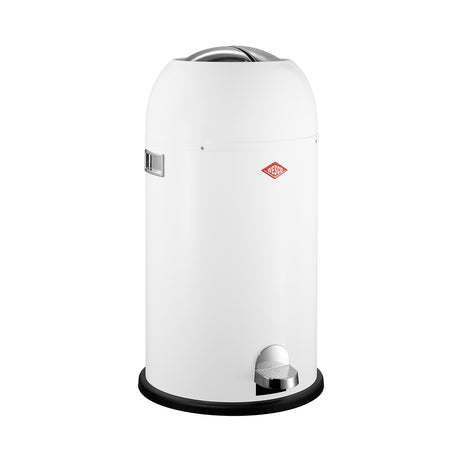 Product Information
Product Info
Amazing spring, it's springy and does it's job very well.
Really easy to replace the springs on a bin. The linked video instructions are very clear and helpful
Worked brilliantly and easy to install
Boing boing. Boiiiiing! My bin works again and my evil wife is thwarted from buying a new one.
Just what was needed and fitted in a couple of minutes.
Springs had snapped inside the Kickmaster - replacements did the trick and got the bin working again.
quick and easy repair for my kick master bin.
Springs easy to fit,only thought is how long they last before I?ll need to buy more?
No problems zzzzzzzzzzzzzzz
Good service and products.
Worked as expected and fitted easily
The spring does the job required.
Great thank you It worked perfectly
items as described - thanks
The springs were easy to fit
brilliant service ten out 0f ten
Excellent product did the job